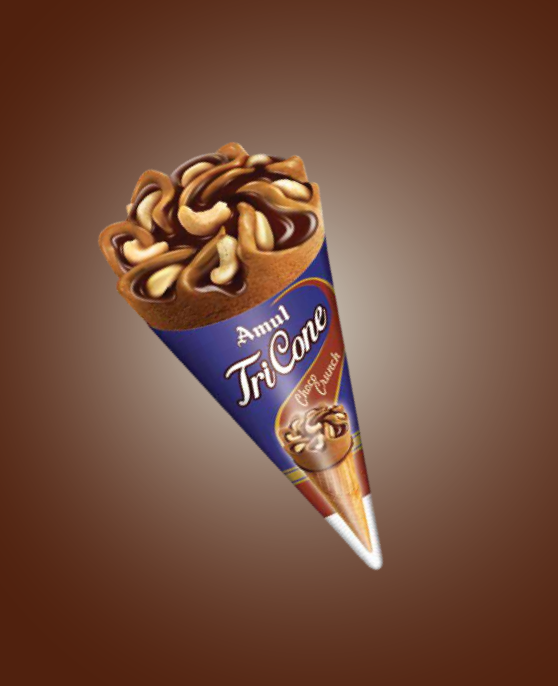 Overview
Cone Sleeves
Ice Cream cone sleeves are specialized printed material that covers the product with 360 degree branding and also provides protection as primary packaging for the product. The sleeve is a combination of paper and aluminum which provides strong form and structure to the Ice cream under freezing temperatures.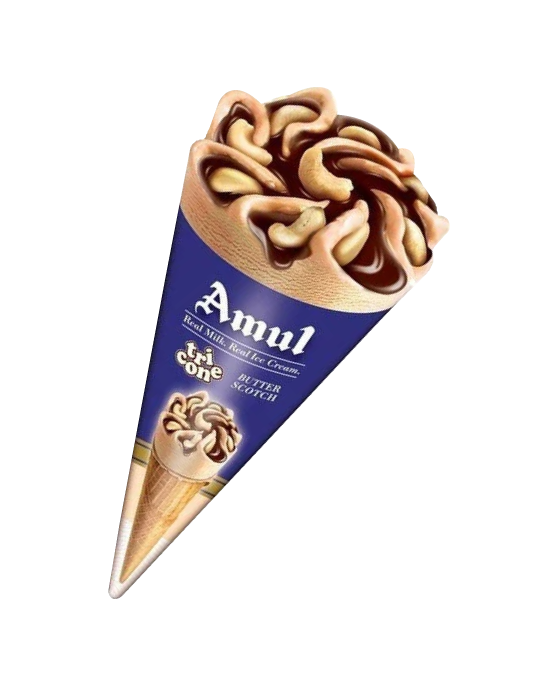 Benefits of
Cone Sleeves
International Standard for Ice Cream Cone Packaging
Food Grade
Provides Branding and Protection
Maintains Shape Due to Aluminum layer
SUITABLE MARKETS
A complete range of labelling and packaging products designed and created to drive a sustainable transformation accross industries.